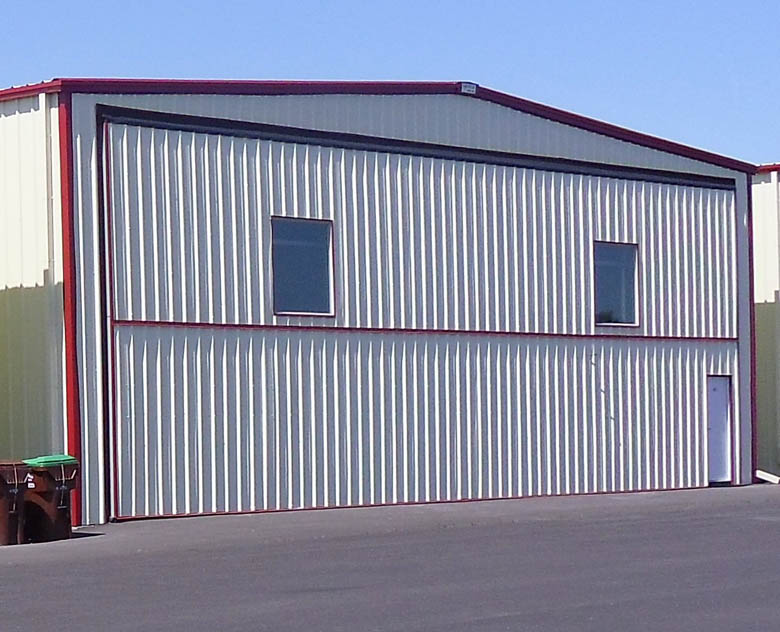 4051 Aviation Blvd



65x55 60x16 clear door Propane heat insulated roof and walls 50x16 Schweiss bifold door with man door. Bathroom with shower, storage closet, storage above bathroom, heated water heater closet, heated bathroom, Two 6-0x4-0 windows in the rear of the hangar. Two 4-0x6-0 windows in bifold door. Rear man door access with parking, t-5 Florissant lights. Ceiling fans. Hot and cold water hose bib.
Easy runway access.


< BACK TO HANGAR SELECTION
Prineville Airport ▪ Phone:

541-233-5287

▪ or
Contact Us


4019 Aviation BLVD ▪ Prineville Oregon 97754


"Exceeding the Standards in Aviation Services"
Prineville Airport is located in Central Oregon with cheap fuel and has aircraft maintenance also flight instruction located on the Airport for full service FBO,
Central Oregon, Bend Oregon, Redmond Oregon, self serve fuel, full service 100LL, Jet A services & more.